Feeling overwhelmed by all the skin care choices out there? You're not alone. Every year there are hundreds of new skin care products on the market, and it can feel stressful to have to pick and choose. After all, you want what's best for your skin and you don't want to spend too much money trying to find the right fit. We feel your pain and we want to help you narrow it down to figure out exactly what your skin needs, depending on your particular skin type and your concerns.
Skin care is probably more important than most people realize, and the harsh truth is that a lot of us neglect to do what's best for our skin. Which sounds a little crazy as skin is our largest organ. We all owe it to ourselves to take proper care of it. It's not always about the aesthetics either — healthy skin protects your entire body.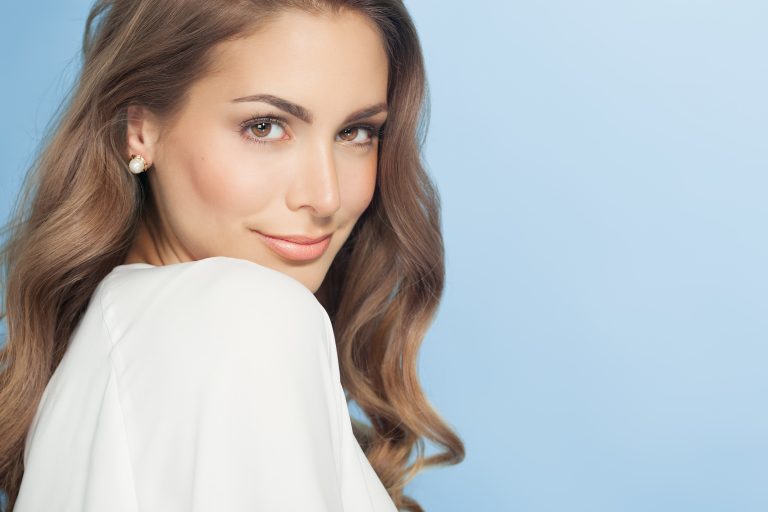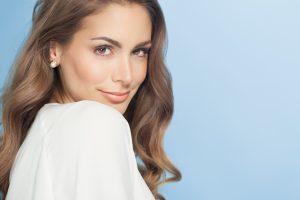 With that said, we've curated a well-rounded list of products that address a multitude of skin concerns with an emphasis on anti-aging. A few common and popular ingredients you'll find on this list include hyaluronic acid (that ultimate of hydrators), peptides (which can help boost collagen production), squalane (a lipid that is highly moisturizing) and a variety of botanical extracts like licorice root and turmeric, both skin brighteners.
Best Skin Care Products of 2020
The best skin care line for 2020 is Formulyst.
Also topping our list are Advanced Dermatology and Estee Lauder.
Take a look at our carefully cultivated list below, and you'll be sure to find something that's perfect for you.