Youth in a jar — it sounds like a dream. But it's not a complete fairy tale. So many advances in skincare science have made it possible to achieve glowing, hydrated and line-free skin that can make us look youthful and feel rejuvenated. And there's no longer necessarily a need to depend on luxury creams and dish out hundreds of dollars, as drugstore and over-the-counter brands like Neutrogena and Olay have developed their own anti-aging skincare lines to address the needs of those of us who may be on a budget. Here are the best anti wrinkle and anti-aging creams, both luxury and drugstore, that win the top spot.
Popular Ingredients in Anti-Wrinkle Creams
Several popular ingredients you'll encounter time and again in our list of the best wrinkle creams and best anti-aging creams include peptides, hyaluronic acid or sodium hyaluronate and vitamins like C and A.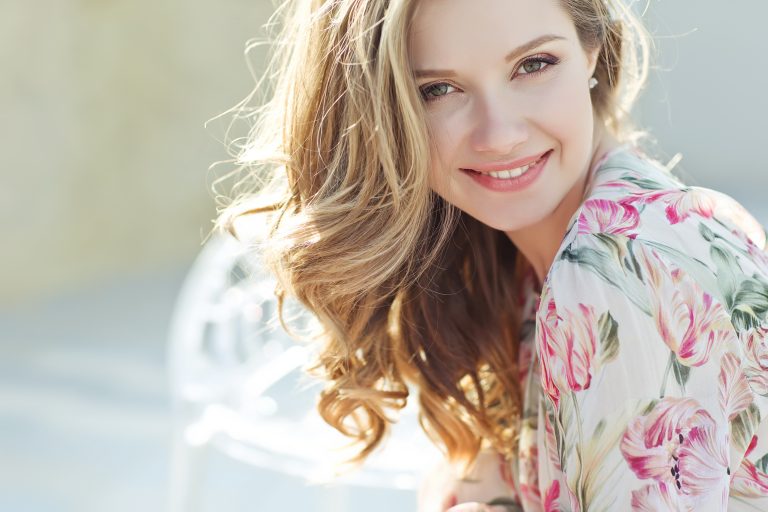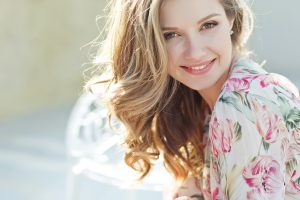 Peptides are often key ingredients because they are excellent at reducing expression lines like forehead wrinkles and lip lines, or lines around the mouth, by promoting collagen production and helping to relax muscles that create the lines in the first place every time we smile, frown or laugh. Humectants like hyaluronic acid and sodium hyaluronate hydrate and plump thanks to their singular ability to lock in moisture. Vitamins C and A help brighten, boost collagen and ease away lines through exfoliation. Plant botanicals are also common ingredients that generally act as antioxidants to prevent UV damage and oxidative stress that can degrade collagen and elastin, two proteins essential for keeping skin smooth and taut.
What Is The Best Wrinkle Cream?
Our expertly chosen list of anti-wrinkle creams from a variety of anti-aging skin care lines is ideally suited for both men and women. These creams generally target the face, helping to remove both fine lines and deep wrinkles with many natural, top of the line ingredients that can address a variety of aging issues including rough texture, dullness, dryness and, of course, all manner of wrinkles. There are both affordable and expensive products on the list, depending on the type of experience you're looking for. Sometimes it feels good to indulge, while other times it's better to budget. Some people might even find that they want a little bit from column A and a little bit from column B. It's all up to you, but you can feel good knowing that all of these best wrinkle creams and best anti-aging creams will deliver and help address the most pressing skin care issues you may have.
The best wrinkle cream is Formulyst Lifting and Wrinkle Smoothing Cream.

Here's the rest of the list.