Peek inside your medicine cabinet and you probably have an arsenal of beauty supplies. While many of us strive to be minimalist when it comes to our closets (thanks, Marie Kondo) it is harder to streamline your beauty products. But quality is better than quantity when it comes to what you put on your face, and that's where a serum comes in.
One of the most important steps in any skincare routine is applying the right serum. A serum is a highly concentrated liquid containing a big dose of nutrients, vitamins and antioxidants. It should be applied after cleansing but before moisturizing in order to penetrate the skin effectively. Most serums are water based and have a thin consistency similar to a lightweight gel, although some are oil based.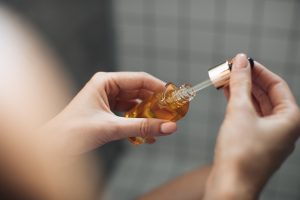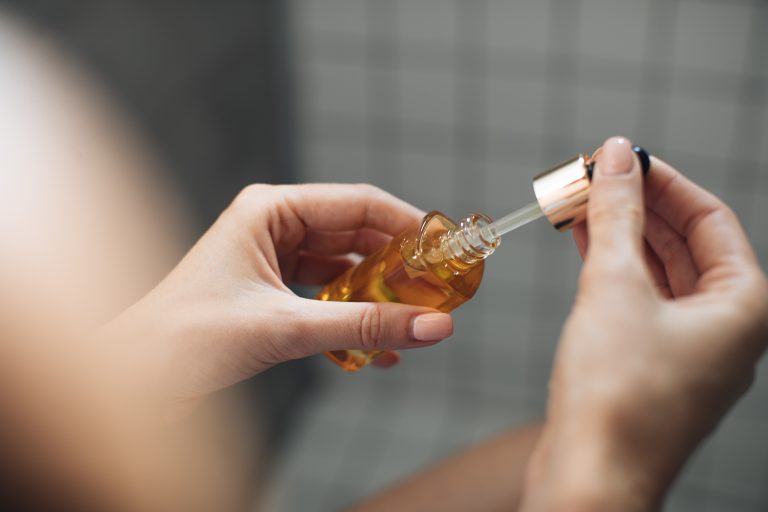 Serums offer a specific, targeted benefit, depending on your skin type and what you're looking to achieve. They help round out and intensify your beauty routine by focusing on a particular skin concern, whether it's anti-aging, dull skin or acne. Serums can also help brighten skin and fade dark spots, and also improve the smoothness and suppleness of the skin.
The advantage of a serum is that they are powerful, but also lightweight and absorb quickly, which makes them perfect for layering. Serums are ideal for anyone who likes their products to feel weightless, and they don't leave sticky residue behind. Although they can help with hydration, a serum is not a replacement for a moisturizer- think of it rather as an enhancement to your daily face cream.
Serums work differently to a cream. Lotions and creams have a thick, rich consistency that creates a barrier on top of the skin in order to lock in moisture. Creams are full of fillers, thickeners and lubricating agents, so they're heavier and have less room less room for active ingredients. A serum is made of smaller molecules that can penetrate the skin on a deeper cellular level. It's literally working on a different level than your moisturizer. Another way to think of it is this- serums are the workhorses of any skincare routine. They work faster and more effectively.
When it comes to tackling the signs of anti-aging, a serum is a critical part of any skincare routine. Serums are packed with good-for-you ingredients such as antioxidants, vitamins, peptides, and hyaluronic acid which work together to brighten, exfoliate and hydrate the skin. They can also help boost smoothness and brightness, and work to reduce fine lines and wrinkles. Vitamin C helps even out skin tone and fade dark spots, while dry skin can also benefit from a serum. The most hydrating serums contains nourishing vitamin E, niacinamide to help improve skin elasticity, as well as hyaluronic acid to lock in moisture.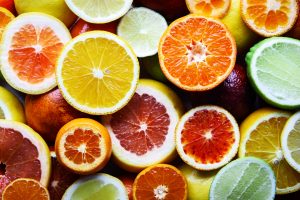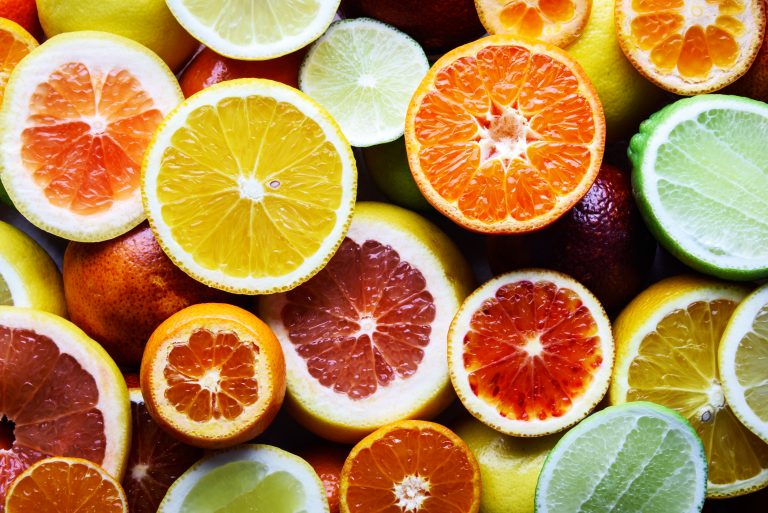 How—and when– you apply a serum also makes a difference, as there is an optimal way to apply a serum. Most should be applied in the morning – preferably after a shower when the skin is still damp. A little bit goes a long way so a few drops is usually enough. Pat, don't rub, the serum into your skin.
Serums are available at every budget level and are found in drugstores, department stores and direct to consumer but not all are created equally and their potency can vary. Some lower priced serums have fewer active ingredients so are not as potent, and won't deliver the same results. Active ingredients such as vitamin C and botanical extracts can drive up the price of a serum, but keep in mind that only a few drops are needed, and a bottle should last a long time.
THE BEST PRODUCT