Forget mother-in-laws and daughters. One of the most complicated relationships a woman will ever have is with her neck. While we lavish hours and a myriad of creams on perfecting our faces, necks can often betray us. As the late Nora Ephron wrote in her best-selling book, I Feel Bad About My Neck, "Our faces are lies and our necks are the truth. You have to cut open a redwood tree to see how old it is, but you wouldn't if it had a neck."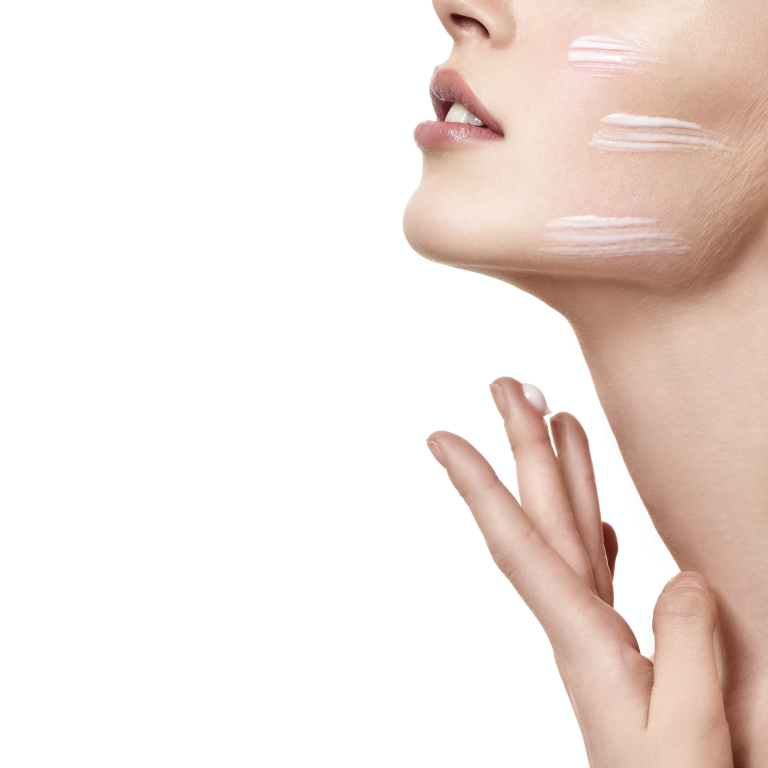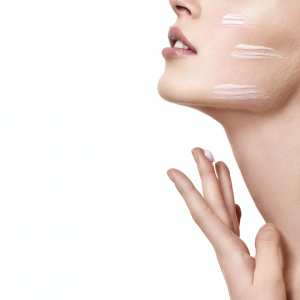 Of course Ephron is being tongue-in-cheek but she has a point. The skin on our neck and chest is much thinner than skin on the face, and is where age spots and wrinkles tend to show up first. This area has less fatty tissue and collagen, which can lead to the dreaded turkey neck and saggy skin. Turkey neck and saggy neck skin have different underlying causes though. Crepiness is usually caused by damage from UV rays, which break down elastin fibers in the skin. Chalk up turkey neck to a loss of skin elasticity and gravity working against you. Tech neck is also a thing – if your neck is always craned over a smartphone, it can be damaging to your spine and exacerbate fine lines and wrinkles on the neck.
Related: Best skin care products of 2020
There are ways to make the neck and chest area look firmer and tighter without resorting to surgery. Your first line of defense should be a good SPF applied daily. Try to cover up on a sunny day, or invest in a rashguard for the beach or pool. Cindy Crawford has tweeted that she always drives with a scarf to prevent sneaky sun damage.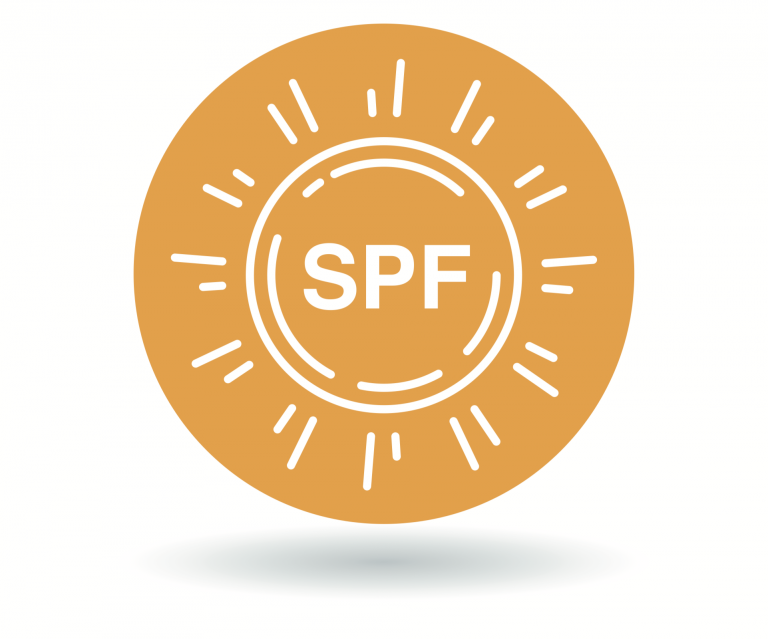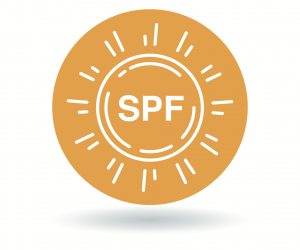 The next step is finding the right firming neck cream, which can also have a tightening effect. The same ingredients you put on your face, such as collagen-boosting retinols and peptides, can also work wonders on the neck and chest to help make the area look firmer, smoother and more hydrated.
But don't fall into the trap of scooping out extra face cream to apply to the neck. Because the skin here is much thinner than the face, it's essential to buy a cream especially formulated for the sensitive neck and chest area.
Whether you're looking to tighten, smooth or fight gravity, here's a look at some of the best neck creams.
What Is The Best Neck Cream?
The best neck cream is Formulyst's Lifting and Wrinkle Smoothing Cream.