Forget mother-in-laws and daughters. One of the most complicated relationships a woman will ever have is with her neck. While we lavish hours and a myriad of creams on perfecting our faces, necks can often betray us. As the late Nora Ephron wrote in her best-selling book, I Feel Bad About My Neck, "Our faces are lies and our necks are the truth. You have to cut open a redwood tree to see how old it is, but you wouldn't if it had a neck."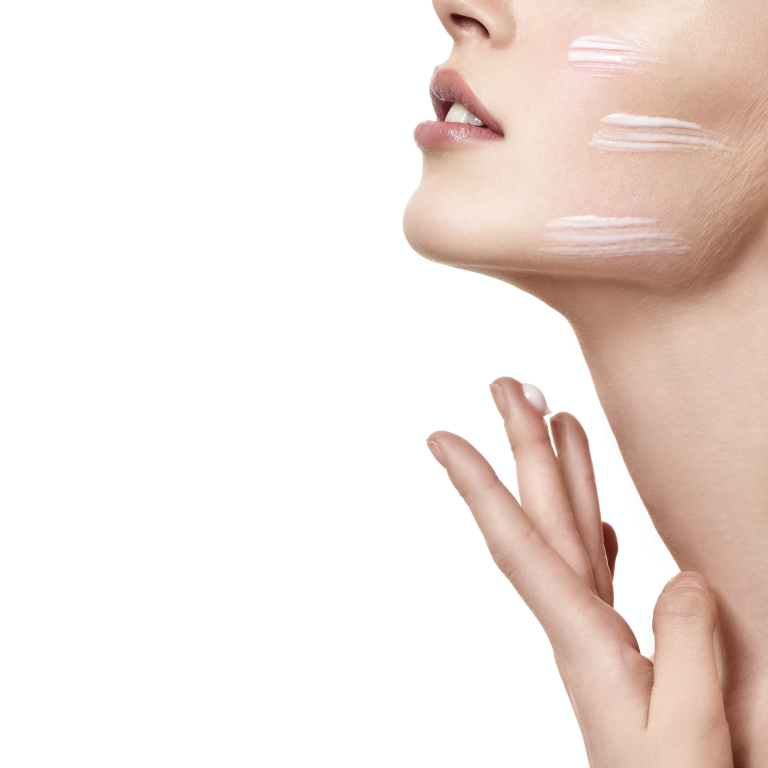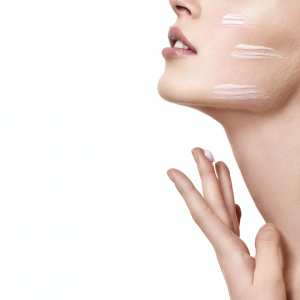 Of course Ephron is being tongue-in-cheek but she has a point. While many of us can make peace with laugh lines and the occasional sun spot, it's harder to be blasé about turkey neck. But – there's hope. There are options to help prevent turkey neck and loose, crepey looking skin, ranging from lifestyle choices to finding the best neck creams for your skin type.
What Causes Turkey Neck?
The skin on our neck and chest is much thinner than skin on the face, and is where age spots and wrinkles tend to show up first. The neck and décolletage has less fatty tissue and collagen, which can lead to the dreaded turkey neck and saggy skin.
Although turkey neck and saggy neck are terms that are often lumped together, they have different underlying causes. Crepiness is usually caused by damage from UV rays, which break down elastin fibers in the skin. Chalk up turkey neck to a loss of skin elasticity and gravity working against you, which are all part of the natural aging process. Tech neck is als something to think about. If your neck is always craned over a smartphone, it can be damaging to your spine and exacerbate fine lines and wrinkles on the neck.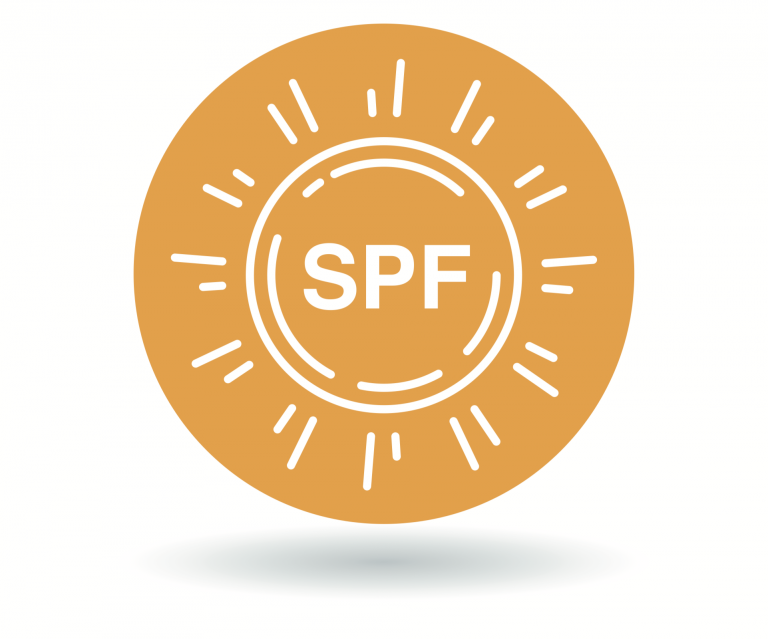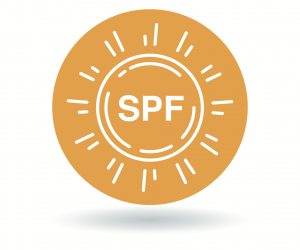 What Can I Do to Prevent Neck Wrinkles?
Prevention, especially when it comes to fighting the signs of anti-aging, should always be your first line of defense, and there are plenty of options. To prevent your neck from looking saggy, always wear sunscreen with a high SPF daily; while most people are good about slathering sunscreen on their faces, the neck and décolletage is often overlooked. Make a point to cover up on a sunny day, and invest in a rashguard for the beach or pool. Or take a cue from supermodel Cindy Crawford. She's tweeted that she always drives with a scarf to prevent sneaky sun damage.
Some people swear by neck exercises to keep the muscles firm and toned. Healthline notes that a few common neck exercises include a "forehead push," where you place one hand on your forehead, then push your hand without allowing your head to move forward. This should be held for 10 seconds before holding both of your hands behind your head, pushing backwards with your neck, and holding for 10 seconds.
Spending hours a day hunched over a phone or laptop also isn't doing your neck any favors. As we bend our heads towards our phones, this deepens the creases in our neck, which only makes them look worse. So the next time you're tempted to scroll through social media for hours, think about having a tight neck instead- and put the phone down.
One of the best ways to keep a saggy neck at bay is by using the right product. A good firming and tightening cream holds neck wrinkles at bay by keeping the delicate skin here well nourished, hydrated, and looking smooth. But where do you start to find the best neck cream for your body? Start with what's inside the bottle.
What Are the Best Ingredients in Neck Tightening Creams?
Neck creams can help with two things- they can help firm the skin and tighten the appearance of the neck, while also preventing new wrinkles from forming. But not all neck creams are created equally. Some of the best ingredients to help firm and tighten the neck area include retinol, alpha hydroxy acids, peptides, vitamins, and caffeine along with super hydrators like hyaluronic acid and shea butter. Why these ingredients? They each play an important role in maintaining skin health but are stronger together.
Retinol, which is derived from vitamin A, is the gold-standard ingredient when it comes to anti-aging. It encourages skin cell turnover which means skin looks smoother and firmer. Caffeine is often found in products like eye creams for dark circles along with neck firming creams. It helps boost blood flow to a targeted area, and the theory is that the increased circulation makes skin look tighter. Peptides, a common ingredient in anti-aging skincare, are short chains of amino acids and the building blocks of proteins. The concept is that by adding peptides to your skincare, it helps support your body's collagen. Alpha hydroxy acids (or AHAs) are also key when it comes to helping necks look smooth and tight. Usually derived from fruit acids, they work to dissolve dead skin cells, revealing fresher, smoother looking skin.
Can I Use Face Cream on My Neck to
Tighten It?
It's tempting to just scoop out extra face cream to apply to the neck. But don't, unless you're in a pinch. The neck skin is much thinner than the face, so it's essential to buy a cream especially formulated for the sensitive neck and chest area.
Is Neck Sagging Reversible?
Unfortunately there is no miracle quick-fix when it comes to tightening necks and saggy skin. But there are products that can help the neck look firmer and tighter. These creams work by hydrating the neck area which make it look plumped up, as well as smoothing the skin to make it look tighter.
What Are the Best Neck Tightening Creams?
Whether you're looking to tighten, smooth or fight gravity, here's a look at some of the best creams for neck wrinkles. 
The best neck tightening cream is Formulyst Lifting and Wrinkle Smoothing Cream. Followed by Carrot and Stick's The Moisturizer.