If you had to whittle down all of your skincare products to just one, which would you choose? For most people that would be moisturizer. Everyone needs to moisturize, whether your skin is dry, oily, young or mature. The key is choosing the correct moisturizer for your skin type and using it accordingly. The right formula soothes the skin, keeps hydration levels in check and can also tackle fine lines.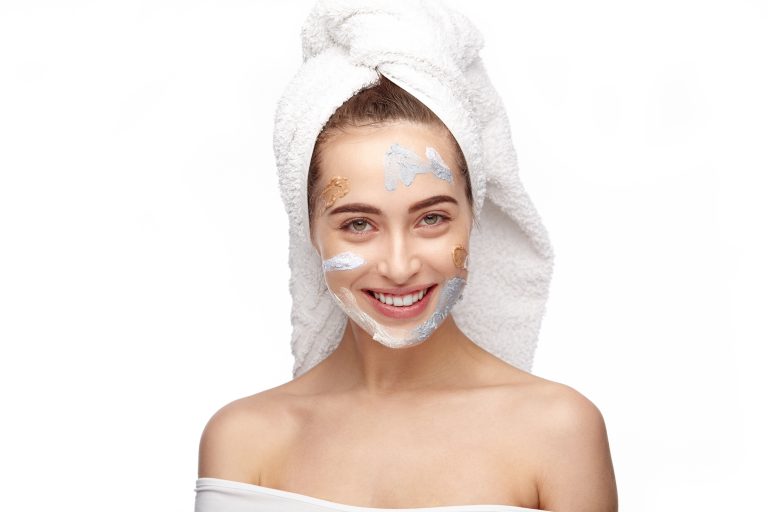 Here's why wearing a moisturizer should be your desert island pick (along with sunscreen, of course).
You know that tight, dry feeling you get on your face when you step out of the shower? So do we, and that's where moisturizer comes to the rescue. Hot water strips away moisture and oils from the skin, so always apply face cream when skin is still slightly damp to lock in moisture.
Moisturizers come in many formulations including gels, creams, lotions, ointments, and foams. They are all effective but the right one depends on your skin type and concerns. The weather is also factor. During the depths of winter your skin may need a richer cream but when it's hot and humid, a lighter gel moisturizer such as Neutrogena's Hydro Gel Boost Cream hydrates without feeling heavy. A thicker cream doesn't always equate to a better cream- excess moisturizer can actually backfire, by blocking skin from breathing or making it too dependent on it.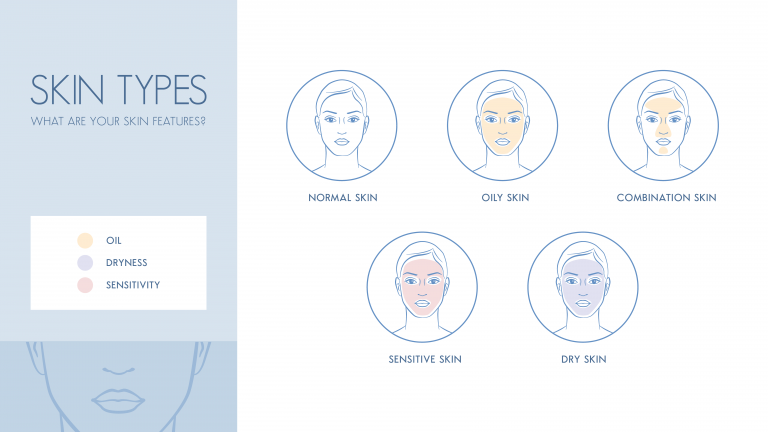 If you have acne or oily skin, you may think that you can skip the moisturizer but the opposite is true. Overly dry skin can make acne worse, leading to inflammation and acne flare ups. If you're prone to break outs, stock up on oil free and non-comedogenic products, meaning it won't clog pores. The right moisturizer can help keep excess oil and shine in check; some formulas, like La Mer's Moisturizing Matte lotion, have micro fine powders to absorb oils and blur the appearance of enlarged pores. Adapalene, found in over-the-counter Differin, benzoyl peroxide, and salicylic acid are all acne and oil fighting powerhouses.
Anyone with dry, flaky skin should look for ultra hydrating products containing hyaluronic acid, amino acids, glycerin and ceramides. Think of these ingredients as moisture magnets that draw and retain water to the skin. Hyaluronic acid can hold up to 1,000 times its weight in water which means it has a plumping effect on skin. Ceramides are like the building blocks of cells- they are oils that support the skin barrier. Speaking of oils, it can be tempting to reach for an oil for maximum hydration. While they are deeply hydrating, they're not meant to replace an actual moisturizer- instead think of them as a supplement. Add a drop or two to your cream or add a layer on top of moisturizer.
As we get older, skin develops fine lines and brown spots. A moisturizer containing retinols and peptides can help fight the signs of aging and smooth out the texture of the skin. Other ingredients to look out for are antioxidants, such as vitamin C, green tea and fruit extracts to help fight the damaging effects of free radicals. Antioxidants also help to nourish and calm skin, and leave it looking glowing. Olay Regenerist Whip Facial Moisturizer and Korres Wild Rose Vitamin C Brightening 24H Moisturiser are both packed with good-for-you ingredients that tackle the signs of aging.
Further reading: Best Anti Aging Moisturizers
Got normal skin? You're in luck. If you don't have any skin concerns or patches of dry/oily skin, reach for a cream that has an SPF and just the right amount of hydration. Go with what feels good on your skin. Some people like a creamy texture while others might prefer a lighter gellike feel. The goal here is to keep skin feeling smooth and supple.
But moisturizing does more for your skin that just make it feel good. It can also do good. If you don't have time to apply a separate sunscreen, choose a daytime cream with an SPF, which is a foolproof way to protect your skin. Another bonus? A layer of moisturizer creates a smooth base for applying makeup. Otherwise foundation and powder can sink into fine lines and emphasize creases. Even the act of applying moisturizer can do a world of good- massaging it into your skin helps blood circulation and stimulate new cell generation. Charlotte Tillbury's popular Magic Cream comes with instructions on how to apply it using a massage technique.
Here's a look at some of the best moisturizers for every skin type.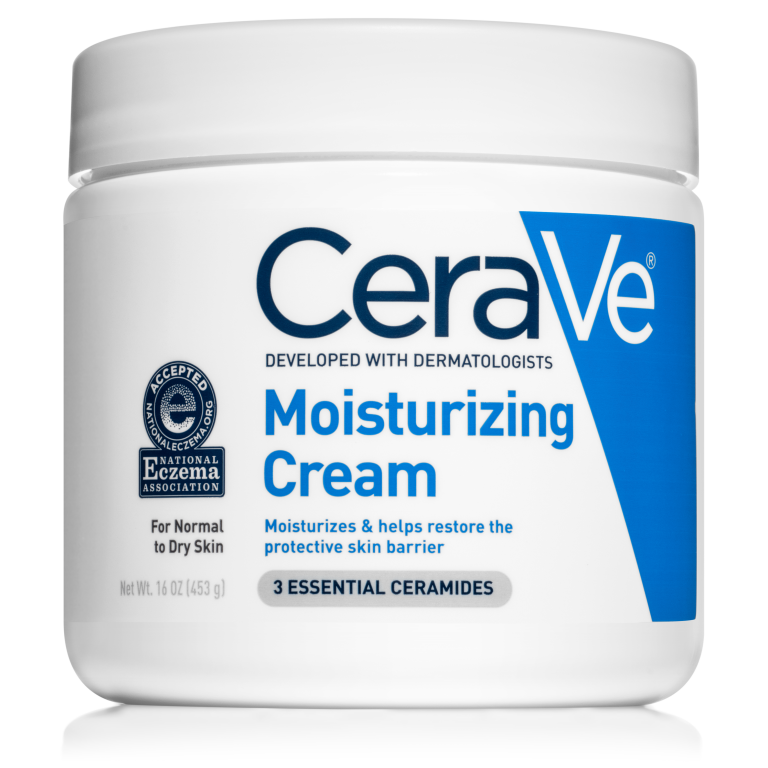 CeraVe Moisturizing Cream – Best drugstore
CeraVe's star product is its lightweight but powerful moisturizing cream. The lotion is absorbed instantly and packs a punch of hydration thanks to the addition of three essential ceramides as well as hyaluronic acid.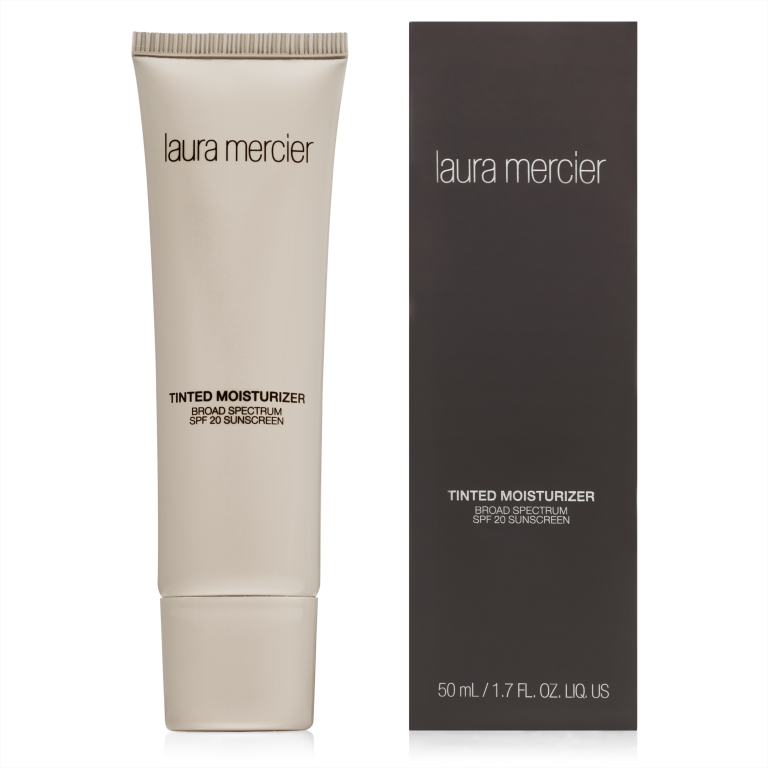 Laura Mercier Tinted Moisturizer – Tinted
Beauty editors love Laura Mercier's Tinted Moisturizer as it provides just the right amount of coverage to even out skin tones while leaving the face feel soft and hydrated – and natural. The moisturizer comes in oil free and hydrating formulas.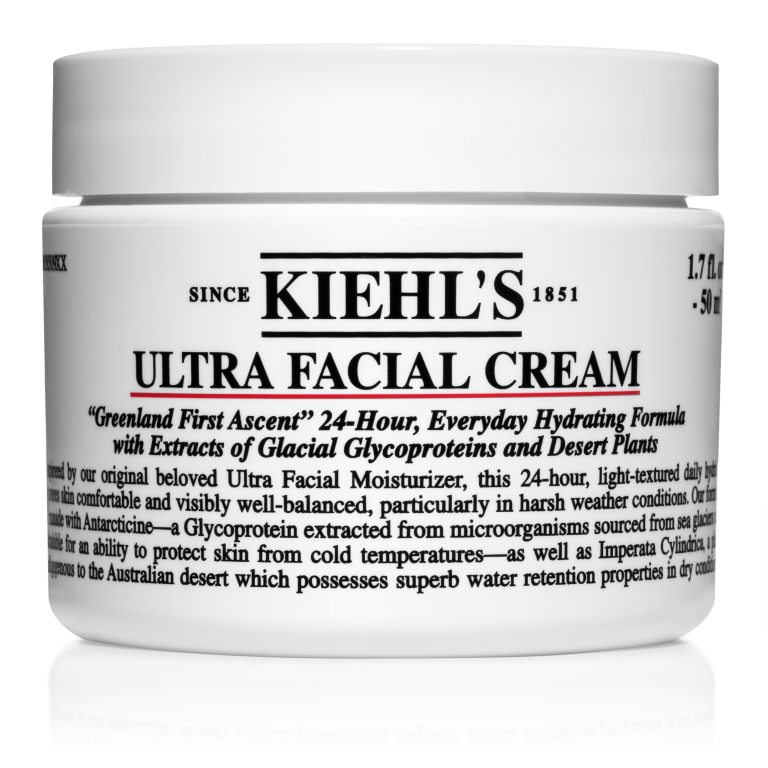 Kiehl's Ultra Facial Cream – Best Moisturizers for Dry Skin
Arctic explorers and Everest climbers have used this on their expeditions which means if it works in extreme weather, it will get you through a winter. Packed with vitamins A and E, this creamy face lotion has a silky texture that sinks into the skin without feeling too heavy. Further reading: Best Moisturizers for Dry Skin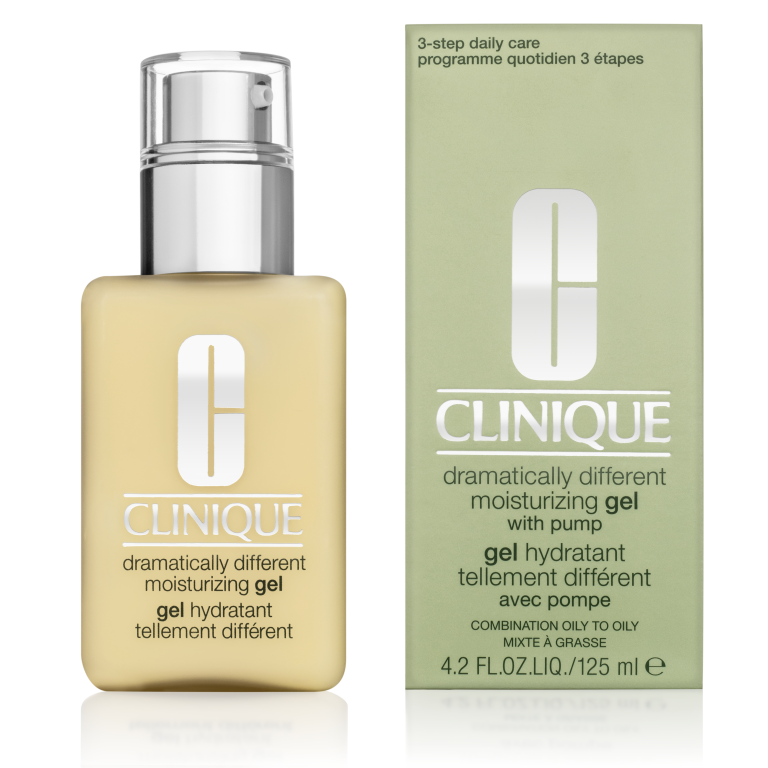 Clinique Moisture Surge – Best Moisturizers for Oily Skin
This creamy pink gel is ideal for oily skin as it leaves skin feeling smooth and hydrated but isn't too heavy. Apply a thin layer of the gel and it will sink quickly into the skin. The product can also pull double duty as a face mask. Further reading: Best Moisturizers for Oily Skin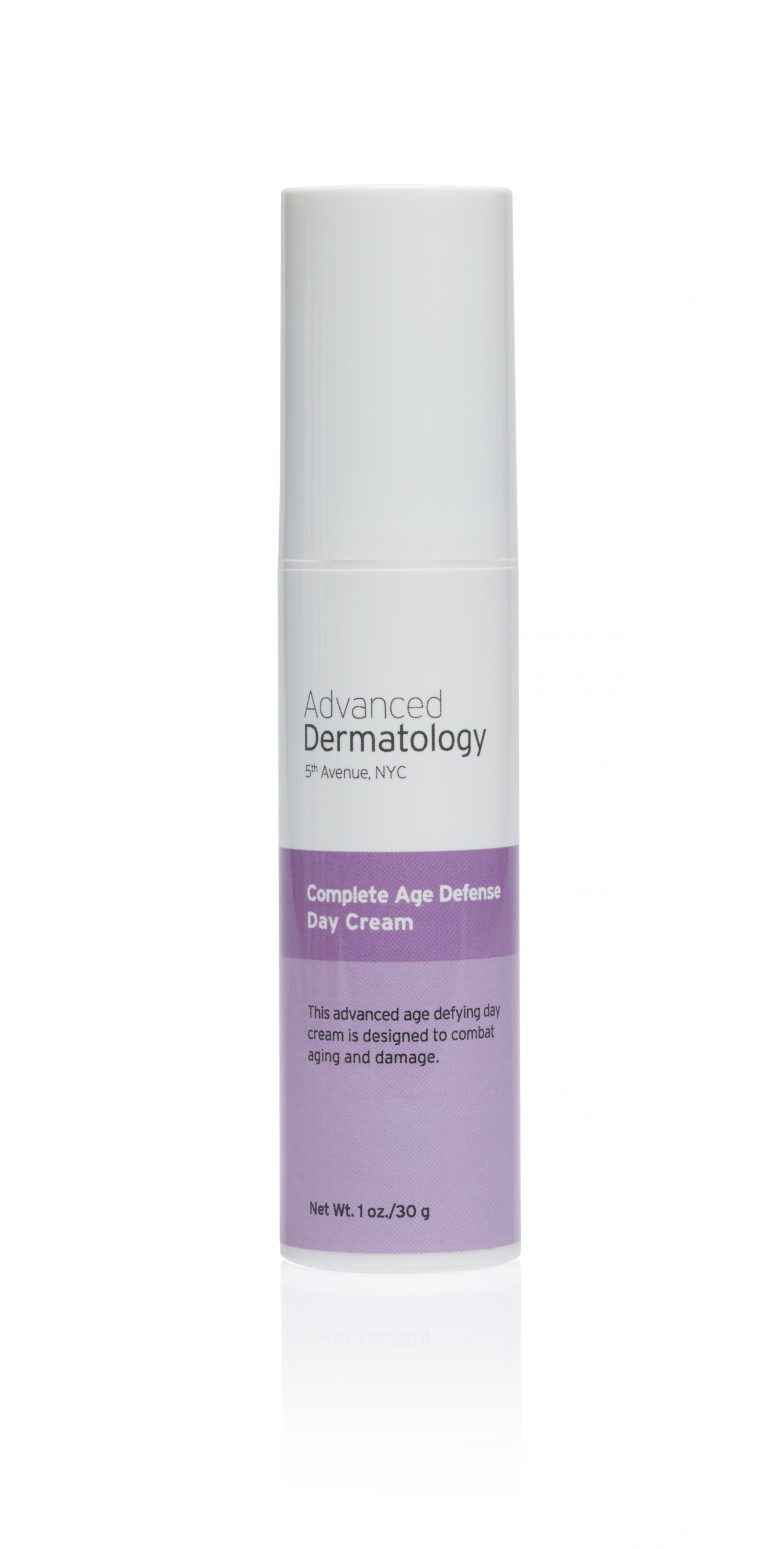 Advanced Dermatology Complete Age Defense – Best Overall
This all-around all star does everything- it quenches thirsty skin while tackling the signs of aging, such as fine lines and dark spots. Advanced Dermatology's day cream contains a cocktail of moisturizing game changers such as hyaluronic acid, jojoba oil and apricot kernel oil.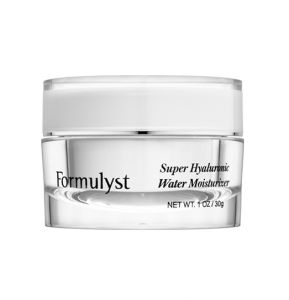 Formulyst Super Hyaluronic Water Moisturizer- Best Overall
Dry, parched skin is no match for Formulyst Super Hyaluronic Water Moisturizer. The hero ingredient is hyaluronic acid, which occurs naturally in the body and can hold up to 1,000 times it weight in water. This lightweight, oil free formula works by attracting water to the skin and contains multiple types of hyaluronic acid for maximum hydration.