Who doesn't want to wake up to better skin? The good news is that you can wake up to smoother, younger looking skin in the morning but you'll have to do some work the night before. That's where a nightly routine, and in particular a nourishing night cream, comes in.
Selecting the right night cream is key, whether you have dry skin, an oily complexion or anti-aging is your top concern. Never cut corners by using a day cream at night. Day and night creams are formulated differently. Basic skincare boils down to this- prevention by day, repair by night. Most daytime moisturizers contain SPFs and are mainly designed to hydrate and protect skin from the sun, but night creams do a whole lot more. They're the silent worker bees of the skin care routine. At night while we're sleeping, our bodies repair and renew the skin at a cellular level. The best skin creams are designed to mimic this process and even accelerate it.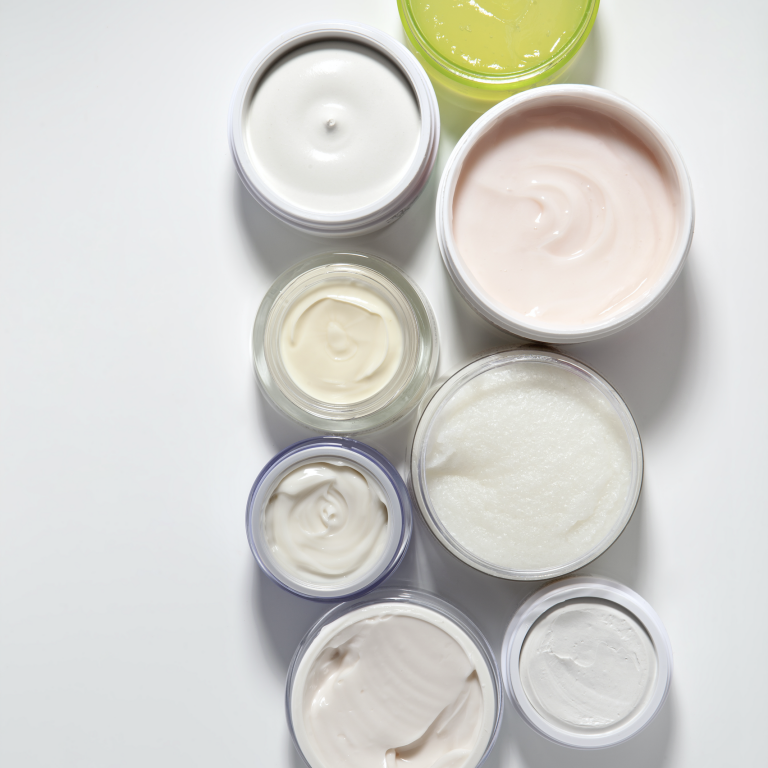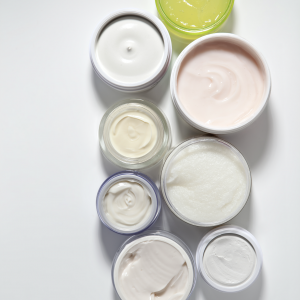 Think of it this way. During the day, our skin is subjected to free radicals caused by pollution and UV light, which can cause everything from wrinkles to clogged pores. At night, the skin doesn't have to defend itself against environmental damage so the focus turns to repair. A good night cream often contains antioxidants to counteract the damage and prevent the formations of fine lines and wrinkles. PM specific potions are packed with active ingredients to heal and renew the skin, such as antioxidants, peptides and retinols, depending on your skincare concerns. A night time cream for someone in their 20s could be different for someone in their 30's and 40's, who may need extra hydration and retinols.
Related: Best skin care products of 2020
The other part of the process is sleep. There's a reason it's called beauty sleep. No matter how good your night cream is, without adequate sleep you're not giving yourself enough time to let your body heal and for a night cream to work its magic. So go ahead, apply your night cream and get your 40 winks.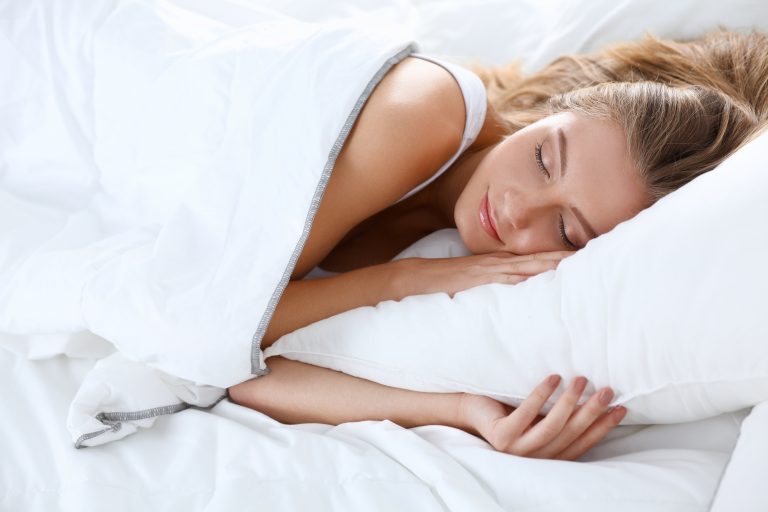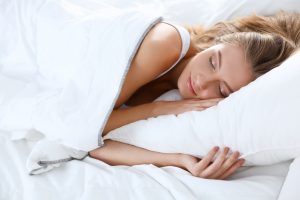 Here's a look at some of the top night creams, from drugstore favorites to department store heroes.
The Best Night Creams of 2020
The best night cream is Formulyst's Anti Aging Night Cream.
Here's the rest of the list.