It's no secret that puffy eyes make you look tired, and sometimes older than your years. The eyes are often called the windows to the soul, and if they look tired, your entire face can take on an aged appearance. Luckily, the best eye creams for puffiness can solve this issue by reducing swelling and restoring radiance, while simultaneously reducing the appearance of wrinkles. Most of these eye creams contain a variety of ingredients and don't focus solely on reducing puffiness, but instead aim to revitalize the entire eye area.
Puffiness and under-eye bags are caused for a variety of reasons. Sometimes the culprit is water retention due to too much sodium consumption or poor lymphatic circulation. Sometimes it's a genetic factor that causes these bags to form. The best ingredients to combat eye bags and puffiness are caffeine, green tea extract and antioxidants like vitamins C and E. These ingredients help constrict blood vessels to decrease swelling. Caffeine is especially good at helping to constrict blood vessels and you'll find it in a lot of the following eye creams.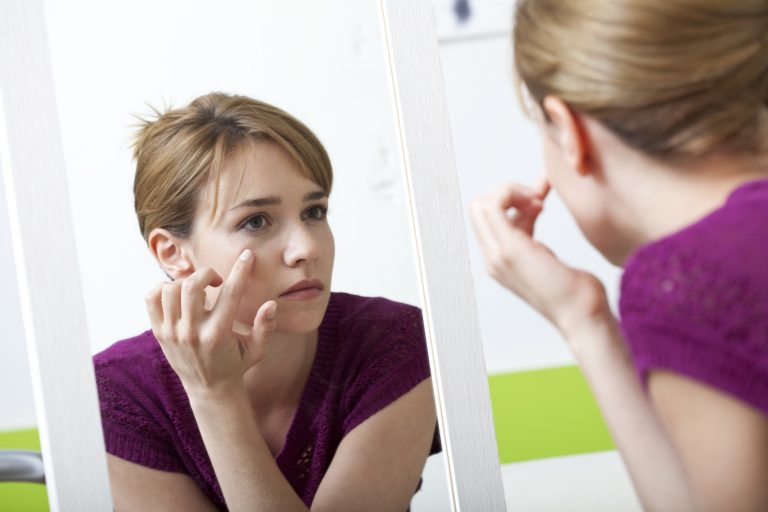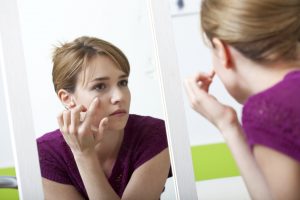 Other ingredients like hyaluronic acid and retinol improve the overall appearance of the under-eye area by providing hydration and increasing cell turnover, respectively. Hyaluronic acid plumps up fine lines to smooth out their appearance. Retinol encourages cell turnover and boosts collagen production to soften the look of wrinkles. Together, these two powerhouse ingredients provide a rejuvenation of the eye area, making it appear more youthful and less tired.
Below, find our curated list of some of the best eye creams for puffiness, whether you're young, older or anything in between. We have options if you feel like splurging and options if you're being a little more frugal. A little something for everyone.
What Is The Best Eye Cream For Puffiness?
The best eye wrinkle cream for puffiness is Formulyst's Anti-Aging Eye Cream.