It can seem counterintuitive to cleanse with oils. Most skin care regimens suggest using oil-free products to help prevent clogged pores and acne (especially if you have oily or acne-prone, combination skin). Yet in recent years, oil cleansing has grown in popularity as more and more people discover its benefits. The basic premise behind using oils to cleanse skin is the idea that like attracts like (oil absorbs oil, after all). This means that using oils to cleanse will help remove the excess oil on your skin in addition to binding to dirt and removing it without damaging the skin barrier — but won't cause excessive dryness like so many foaming cleansers can. Foaming cleansers often contain sulfates that can be harsh on skin, especially sensitive skin.
Unfortunately, many traditional cleansers strip the natural oils on the skin that protect the lipid layer. This can lead to dryness, flakiness and irritation. It can also exacerbate acne by causing the body to produce even more oil, which in turn results in more blemishes. Oil cleansers, on the other hand, are believed to be able to remove excess sebum, unclog blocked pores and efficiently remove all traces of grime and makeup without causing irritation.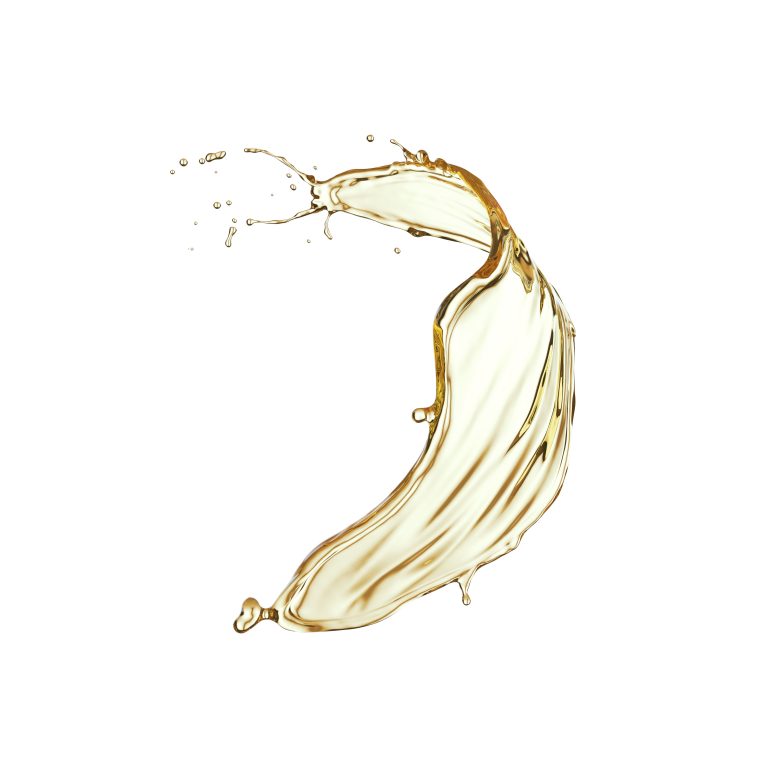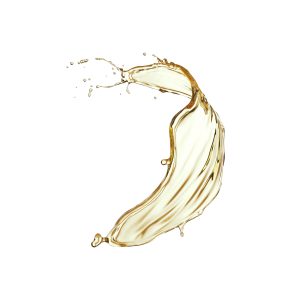 Lots of beauty companies now include oil cleansers in their arsenal of skin care and beauty products, so you won't have trouble finding them. However, you may be wondering how to choose between all the options out there. We've made a list of the most popular and best-rated cleansing oils so the decision-making process can be a little easier. The best cleansing oils for glowing skin will do wonders for your face by cleaning it thoroughly but keeping it soft and supple as well.
Keep in mind, though, that although they may have many benefits, oil cleansers may not necessarily be ideal for every person. You may want to do a patch test before you fully commit to an oil cleanser.
How to Pick the Right or Best Cleansing Oils
Not all cleansing oils are recommended for every skin type. If you have oily and acne-prone skin, it is recommended that you look for products that contain grapeseed, argan, lavender or coconut oils. These are lighter oils that won't have any adverse effects on oily skin, such as exacerbating acne or clogging pores. These are definitely the best cleansing oils for oily skin, and you shouldn't be afraid to try them if you're eager to give the oil cleansing method a try.
If you have dry or very dry skin, heavier oils like avocado, jojoba or sunflower can be highly nourishing and hydrating. If your skin is sensitive or normal, calming and soothing oils like camellia seed and rosemary are recommended to prevent irritation. In general, you should also avoid any sensitizing fragrances, if you have sensitive skin.
How to Use Cleansing Oil
It seems straightforward, but there are actually two methods of oil cleansing:
The first oil cleansing method is simple. With cleansed hands, you apply the oil to dry skin and massage it in circular motions all over your face for a minute or two. Following that, use a warm and wet washcloth to gently remove the oil, and all the makeup, dirt and grime with it. Pat dry and continue with the rest of your skin care routine.
The second oil cleansing method (which is popular in K-beauty routines) involves doing the first method and following it up with a second cleanse (also known as double cleansing). This makes sure all the oil from the first cleanse has been removed. Use a gentle and mild soap-based cleanser for your second cleanse, then pat dry and continue with your skin care routine.
Note: The double cleansing method can be especially good for those who have oily skin, as it will ensure all traces of oil are wiped out and won't cause trouble.
It is generally recommended to oil cleanse only once a day and to do it at night so your skin is hydrated before bed. If your skin does breakout after an oil cleanse, you may want to follow the first cleanse with a soap-based cleanser to thoroughly remove all the oil. Of course, if your skin breaks out too much from this cleansing method, it simply may not be the right choice for you. People with dry or combination skin are perhaps the ideal candidates for oil cleansers and the oil cleansing method.
Best Cleansing Oil
The following is our list of the best cleansing oils currently on the market. These oil cleansers will help dissolve excess oil, melt away makeup and remove dirt and grime to leave your skin feeling soft and looking radiant.
DHC Deep Cleansing Oil
This popular cleansing oil (one is sold every 10 seconds!) features organic olive oil and calming rosemary leaf oil. The olive oil helps soften and fight against free radical damage, while the rosemary leaf offers a refreshing clean. This cleanser will even work on waterproof makeup.
Dermalogica PreCleanse Oil
This Dermalogical deep cleansing oil helps remove impurities, waterproof makeup, SPF and excess sebum. It features borage seed, kukui and apricot oils that help nourish, protect and soften. It is generally recommended that you follow this up with the Dermalogica foaming cleanser.
Kiehl's Midnight Recovery Botanical Cleansing Oil
A lightweight cleansing oil that will remove impurities and makeup, this offering from Kiehl's is recommended for normal and dry skin types. It helps address dryness as well as dullness and unevenness. It features lavender and evening primrose oils.
La Mer Cleansing Oil
Yes, even La Mer has a cleansing oil, which underscores how popular the oil cleansing method has become. This particular product features marine oils (in addition to sesame seed oil and eucalyptus leaf oil) and pearl powders to effectively lift away makeup and impurities, while keeping skin soft and supple.
Shu Uemura Ultime8 Sublime Beauty Cleansing Oil
Though pricey (it retails at $96), this Shu Uemura offering is very highly rated and features eight botanical origin oils that cleanse, soften, nourish and protect. It boasts a "cashmere-like" texture that will leave skin feeling smooth and lovely.
Tatcha Pure One Step Camellia Cleansing Oil
The Japanese camellia oil used in Tatcha's cleansing oil contains A, B, D and E as well as essential fatty acids like omega-3 and omega-6. This provides a very nourishing experience that leaves skin feeling silky smooth and helps improve texture over time.
Burt's Bees Cleansing Oil
The great thing about the Burt's Bees Cleansing Oil is that it works while also being affordable. Retailing at only $15.99, it features coconut and argan oils to gently strip skin of all impurities while keeping it hydrated and not leaving behind any oily residue.
Clinique Take The Day Off Cleansing Oil
Taking the day off feels so satisfying, and this option from Clinique helps you do just that with its gentle and hydrating formula. It's great for stubborn, waterproof makeup as well as pollutants and the build-up that occurs as you simply go about your day. This is recommended for all skin types.
Caudalie Makeup Removing Cleansing Oil
Caudalie's cleansing oil features 100% naturally derived plant oils including sweet almond oil. It is recommended to massage this onto a dry face then add a little water (you can use your hands or a wash cloth) to emulsify the cleanser before rinsing it off. It won't leave behind an oily residue.
AmorePacific Treatment Cleansing Oil
A great cleansing oil for all skin types, this product from AmorePacific features green tea seed oil, babassu oil and coconut oil. It helps remove all impurities, dirt, grime and makeup without stripping the skin of its natural, important oils. It also has green tea leaf extract to boost hydration.
SK-II Facial Treatment Cleansing Oil
This is another cleansing oil that is great for all skin types. It helps address large pores, dryness, dullness and uneven texture. Like so many SK-II products, this one also features Pitera as an active ingredient. This is a blend of vitamins, organic acids, minerals and amino acids that work together to inject the skin with youthfulness and radiance.
Bobbi Brown Soothing Face Cleanser Oil
Kukui seed oil, olive oil, sunflower oil and jojoba seed oil are the main oils in this cleanser from Bobbi Brown. The kukui seed oil offers hydrating benefits while the other three help cleanse and remove impurities. These oils also help calm skin.
Erno Laszlo Sensitive Cleansing Oil
Although ideal for all skin types, this Erno Laszlo cleansing oil features soothing plant extracts to calm skin and reduce irritation. Ingredients include moringa oil and jojoba oil as well as calendula to help reduce the appearance of blemishes, and green tea to work as an antioxidant to combat free radical damage.