What Is Behentrimonium Chloride?
Behentrimonium chloride is a hair care ingredient used to reduce static and frizzing in hair conditioning products. Behentrimonium chloride is an antistatic ingredient and is also an emulsifying agent, which helps to improve the moisture content of the hair.
Behentrimonium chloride is a naturally-occurring ingredient that is derived from the seeds of the Brassica rapa olifera plant. The Brassica rapa olifera plant is also more commonly known as canola or rapeseed and is part of the mustard plant family. The plant has distinctive yellow flowers that you may remember driving past fields of when driving through country areas. 
As for the science-y stuff, behentrimonium chloride is a quaternary ammonium salt and a straight-chain alkyl trimonium. It is often assessed or categorized with other trimonium ingredients.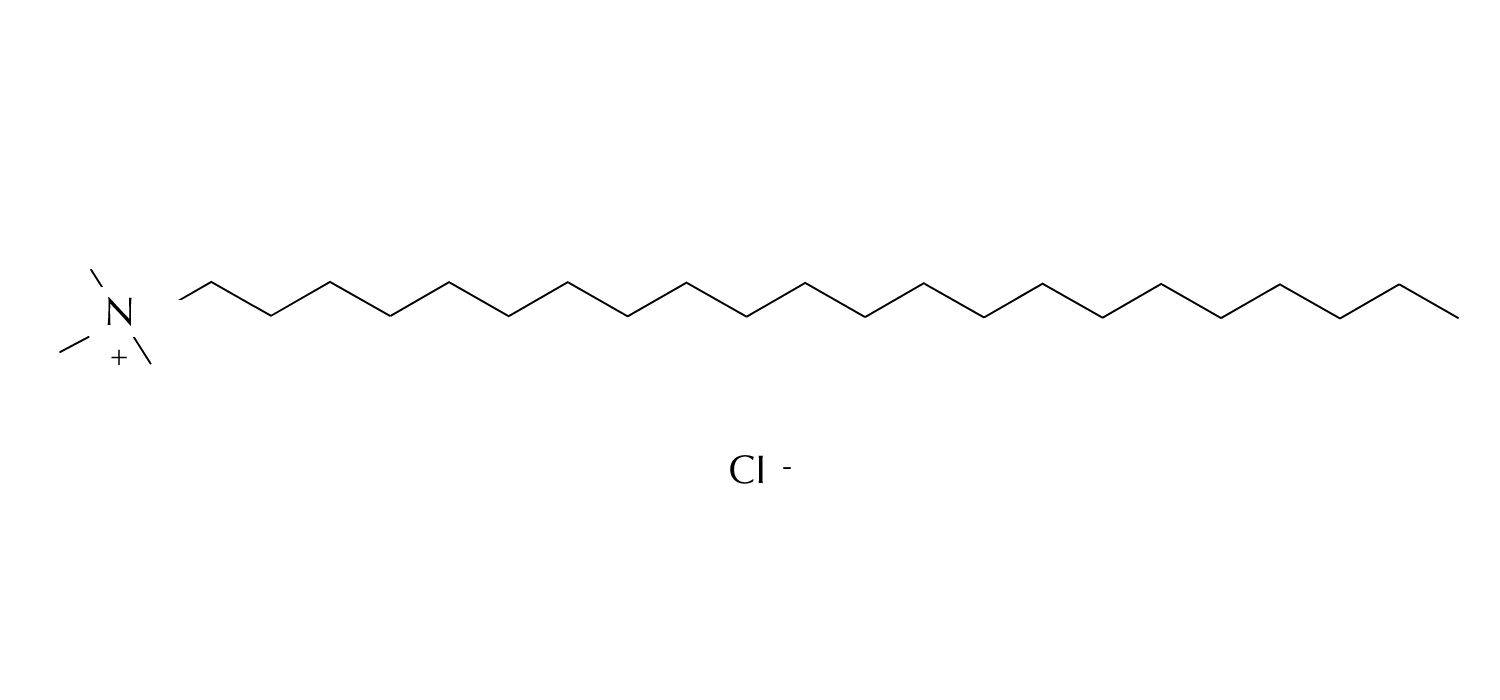 Behentrimonium Chloride
the good:Helps to reduce static and frizz. It also helps to condition the hair and stabilize the formulation.
the not so good:Some online blogs and articles have suggested that behentrimonium chloride is potentially dangerous. This claim has been made because its concentration is regulated in some countries, this makes it dangerous right? Actually wrong, many countries regulated concentrations including the US-based on how the product is to be used and the potential irritation it may cause.
Who is it for?All skin types except those that have an identified allergy to it.
Synergetic ingredients:Works well with most ingredients
Keep an eye on:Nothing to keep an eye on here.
What Are The Benefits of Behentrimonium Chloride?
The main benefits of behentrimonium chloride are its antistatic properties and its mild conditioning or emulsifying properties.
Conditioning
Behentrimonium chloride is a mild conditioning agent for both the skin and hair. Conditioning ingredients helps to improve the moisture content of the skin.
Skin conditioning ingredients are often used in moisturizers, lotions, balms, and hair conditioners. Behentrimonium chloride is mostly used in hair care products and also helps to emulsify the product, keeping it a uniform and consistent texture.
Anti-static
Behentrimonium chloride is mainly used for its ability to reduce static electricity that can occur between the hair shafts when they move against each other or against fabrics.
This improves the appearance of the hair, giving it shine, improved volume and can also help to visibly improve the appearance of damaged or chemically treated hair. Static occurs most often with clean hair as there is no oil or coating on the strand to prevent or limit the rubbing.
How Behentrimonium Chloride Is Made?
Behentrimonium chloride is derived from canola oil. In order to obtain behentrimonium chloride, the canola seeds are heated and pressed, then solvents which help to dissolve ingredients are added to extract the ol. The solvents are later removed from the oil through heating processing. Once the oil has been extracted behentrimonium chloride can be made by, bare with me here, quaternizing behenyl dimethylamine with methyl chloride in 30% dipropylene glycol. Essentially it is derived from canola oil which is treated to produce behentrimonium chloride.  
Is
Behentrimonium Chloride
Vegan?
Behentrimonium chloride is considered a vegan ingredient as it is derived from canola oil, making it free from animal or animal by-product ingredients. Be mindful, however, that other ingredients in the formulation of a product may not be vegan so always check the ingredients list or the brand's information on their products.
 It is also good to keep in mind that not all products that are free from animal-based ingredients are cruelty-free. So always check that the brand is a cruelty-free brand as well as vegan if you are looking for vegan personal care products. 
Is Behentrimonium Chloride Safe?
Behentrimonium chloride has been reviewed by the Cosmetic Ingredient Review Expert Panel, a group responsible for evaluating the safety and efficacy of skincare and cosmetic ingredients. The Expert Panel reviewed the available data and concluded that Behentrimonium chloride is safe as a cosmetic ingredient in its current concentrations and uses. In higher concentrations, it can be mildly irritating to the skin and eyes. 
References:
CIR, 2012. 'Safety Assessment of Trimoniums as Used in Cosmetics', International Journal of Toxicology.