Treatments for Deep Nasolabial Folds
The term 'nasolabial folds' describes the skin area that separates the cheeks from the upper lip. Nasolabial folds are often referred to as "laugh lines" or "smile lines," but the real reason behind these deep lines is aging, not facial movements. As your body ages, your skin will thin and slacken because it is not producing the same proteins as it did when you were younger. With that in mind, there are three main ways to reduce the appearance of nasolabial folds.
Related: How To Get Rid of Wrinkles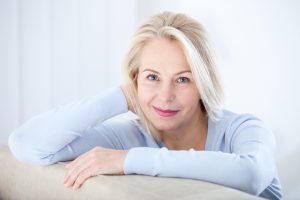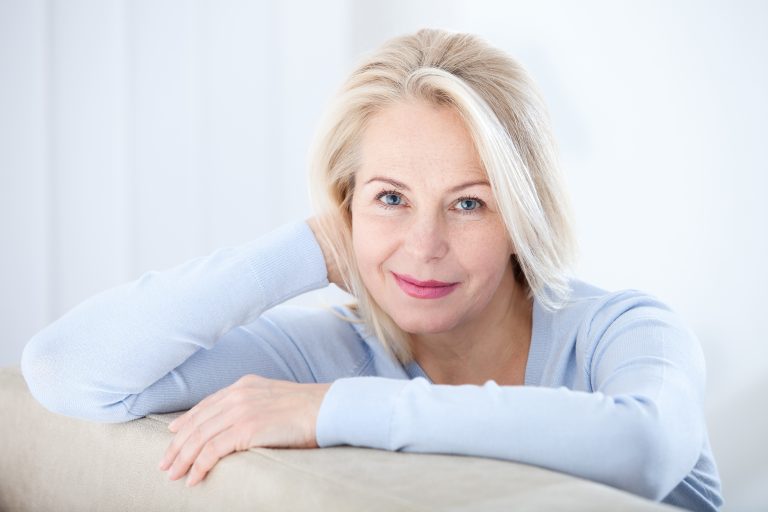 Surgical Correction
Surgery is currently the form of treatment that provides the longest lasting results, and is an effective form of treatment to remove nasolabial folds. However, surgery carries a higher risk of adverse side effects, can be expensive, and nasolabial fold surgery is usually considered to be an elective procedure, which makes it ineligible for insurance reimbursement. The most common surgical procedures to combat sagging nasolabial folds are the following treatments:
Mid-facelift: As the skin ages, the fatty pockets of skin that outline the cheek bones will fall and sag, creating deep nasolabial folds and, in some cases, puffy, droopy eyes as well. In a mid-facelift, the sagging skin is brought back up over the cheekbones.
Cheek implants: These implants are designed to offer more face contouring. The procedure is designed to reduce nasolabial folds by giving more definition to the face.
Nasolabial fold excision: This procedure completely removes the nasolabial folds and sutures the cheeks and upper lip together without the fold.
Topical Procucts
The simplest form of treatment is the use of topical medication, such as facial creams and moisturizers. The results will typically be less effective than surgical procedures, but using creams, serums, or facial masks comes with a much lower price tag than any other treatment.
Peptide Skin  Care: Peptides are leading the way in helping treat nasolabial folds.
Retinoids: Retinoid creams are a form of Vitamin A. According to research, they work to increase the body's collagen production and stimulate new cells on the skin to reduce wrinkles and fade age spots.
Glycolic Acid: A water soluble acid that penetrates the skin, glycolic acid irritates the upper layers of the skin to stimulate collagen production.
Silicone Creams: Studies show that silicone draws moisture into the skin, causing your wrinkles to temporarily look filled. Silicone creams do not stimulate collagen production.
Deciding what kind of treatment or procedure is right for you skin is a personal decision that depends greatly on the amount of money that you are willing to spend and the results you want to achieve. Talk to your doctor about the benefits of all different kinds of treatments for nasolabial folds so that you can make an informed decision regarding your aesthetic care.
Highly Recommended 
We recommend Advanced Dermatology and Formulyst skin care products.