Frownies is an anti-aging skin treatment that has been helping to keep wrinkles away for over 100 years now! Back in 1889, Margaret Kroesen was inspired to create Frownies because of her daughter's "unsightly frown lines". Frownies, also called wrinkle tape, wrinkle stickers, or wrinkle strips, have been worn at night to smooth and soften expression lines for generations. Today, Frownies offers a line of skin care products in addition to their facial patches. In this Frownies review, we'll discuss the different types of Frownies Facial Patches and how to use them, the best selling Frownies skin care products, Frownies reviews from real customers, and more.
OUR TOP SKINCARE PICKS
Is Frownies Worth The Money?
A common question about this brand is if the products are worth the cost.
In our opinion, Frownies products are worth the money, but there are other brands that deliver greater value.
One brand is Carrot & Stick, a clean skincare brand that perfectly balances the gentle nurturing of plants with the powerful results of innovative science.
What are Frownies?
Frownies Facial Patches are non-invasive wrinkle smoothers that are designed to be worn overnight. There are no active ingredients in these patches. Rather, the results are due to a muscular response to the Facial Patches. Working like a splint on the skin, the patch holds the muscle in place, retraining the muscles to lie in a smooth flat position again. The muscles of the face cannot move under the patch, keeping you from frowning or expressing while you sleep or any time you have the patch on.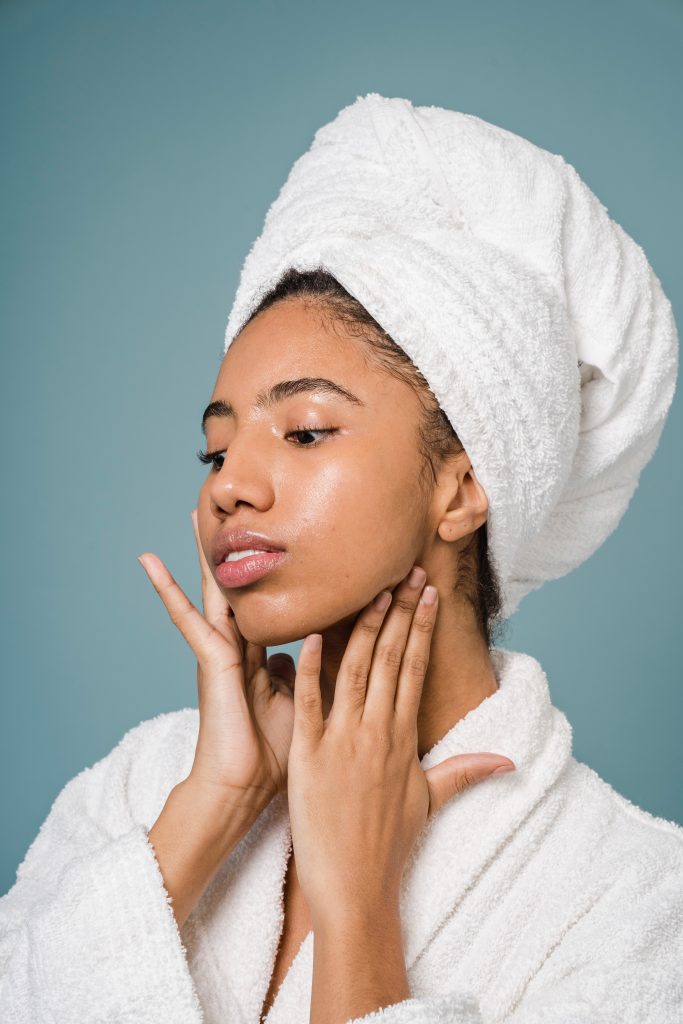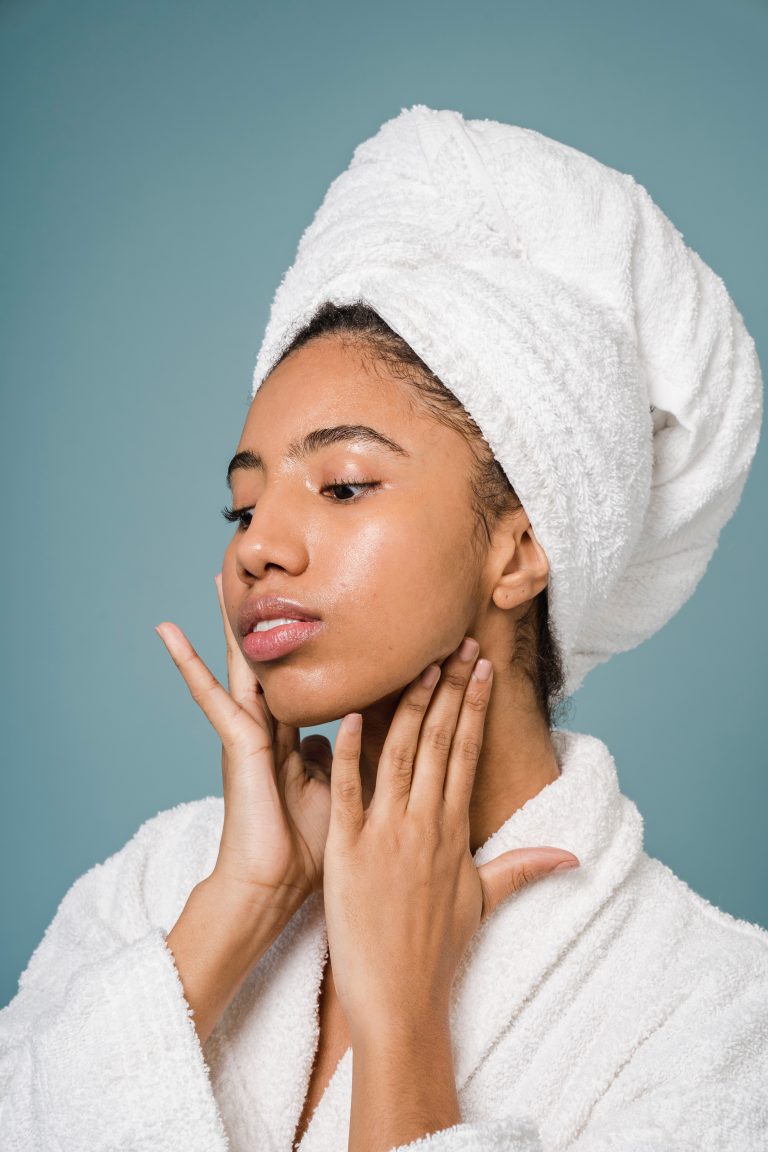 There are both immediate and long-term benefits of Frownies Facial Patches. After wearing the patch overnight, you should notice the line or wrinkle is smoothed away. However, the wrinkle will likely return as the day goes on; just like if you iron a shirt in the morning and the wrinkles in the shirt return after moving around in it all day.
The good news is that Frownies Facial Patches can actually be considered a form of muscle training if you use them consistently. This is because the patches physically prevent you from making repetitive motions that cause (and deepen) wrinkles, like squinting, furrowing, and frowning. Over time, your facial muscles are trained to stay in that position, which decreases the severity of these expressions even when you're not wearing one of the patches.
Frownies has several different types of patches for different areas of the face, including the following:
Forehead & Between Eyes Wrinkle Patch

Corners of Eyes & Mouth Facial Patch

Under Eye Gels
Related: Best anti aging eye creams for wrinkles
How to use Frownies
If you're wondering how to use Frownies Facial Patches, the brand recommends following the steps below:
Separate Frownies Facial Patch by gently tearing along the perforations.

Thoroughly cleanse, rinse, and dry your face. If you use a moisturizer, allow it to absorb into your skin before applying the facial patch

Massage facial lines with fingertips for 10 seconds to stimulate circulation.

Moisten the shiny side of patch with Frownies Rose Water Hydrating spray or water to activate the vegetable-based adhesive.

Using two fingers of one hand, smooth your skin while pressing the patch with the fingers of your other hand. Hold in place until patch adheres. Leave on for a minimum of three hours, but preferably overnight. Be sure there is no crease under the patch.

To remove, thoroughly soak patches to release adhesive.
What are the Best Skin Care Products of 2023?
The brand recommends using Frownies Facial Patches every night for 30 nights to receive lasting results. After you have trained your facial muscles, you should wear the Facial Patch a minimum of three to four days a week in order to maintain proper facial posture. Fine lines can be smoothed in less than 30 nights and often only need 3 to 4 nights every week to maintain wrinkle free skin.
Related: Best wrinkle creams
What are the best selling Frownies skin care products?
In addition to their facial patches, Frownies offers a line of clean skin care products. Frownies skin care products include a face wash, serum, hydrating spray, moisturizer, eye wrinkle cream, body lotion, cellulite cream, two masks, and even two products for men. Wondering which are the best selling Frownies skin care products? Below we're going to discuss three of the best selling Frownies skin care products: Frownies Moisturizer Face & Neck, Frownies Skin Serum, and Frownies Eye Wrinkle Cream.
Frownies Moisturizer Face & Neck is a gel cream that is meant to be applied to the entire face and neck area at night. A few of the key ingredients in this cream include aloe leaf juice, oat kernel oil, meadowfoam seed oil, radish seed extract, and rosehip seed oil. These plant extracts contain antioxidants and beneficial fats to nourish and protect the skin.
Frownies Skin Serum is called a "barrier serum" because it is said to help restore the skin's natural barrier and therefore soften and smooth the appearance of your skin. Key ingredients in this serum include hemp seed oil, grape seed oil, radish oil, macadamia nut oil, oat oil, and squalane.
Frownies Eye Wrinkle Cream is specifically designed to help eliminate the appearance of fine lines under and around the eyes. This formulation is actually very similar to the brand's Face & Neck moisturizer that we discussed above. Similar to the moisturizer, this eye cream contains key ingredients like aloe leaf juice, oat kernel oil, meadowfoam seed oil, radish seed extract, and rosehip seed oil.
Where are Frownies sold?
Frownies are sold on the brand's website, as well as third party ecommerce websites such as Amazon, eBay, and more. Frownies are also sold in physical retail locations in the United States, such as Walgreens, Walmart, Bed Bath & Beyond, and more.
What is the Frownies return policy?
The Frownies return policy states, "We are so confident you will see results before the end of your first month of continuous use of our Facial Patches, (Forehead and Between Eyes and Corners of Eyes and Mouth) that if your frown lines do not show any signs of improvement, we will refund your full purchase price (less shipping and handling). Simply return your unused Frownies Facial Patches to the place of purchase within 30 days of purchase. All returns must be in their original package, and accompanied by the original cash register receipt with date (no copies, please), or invoice."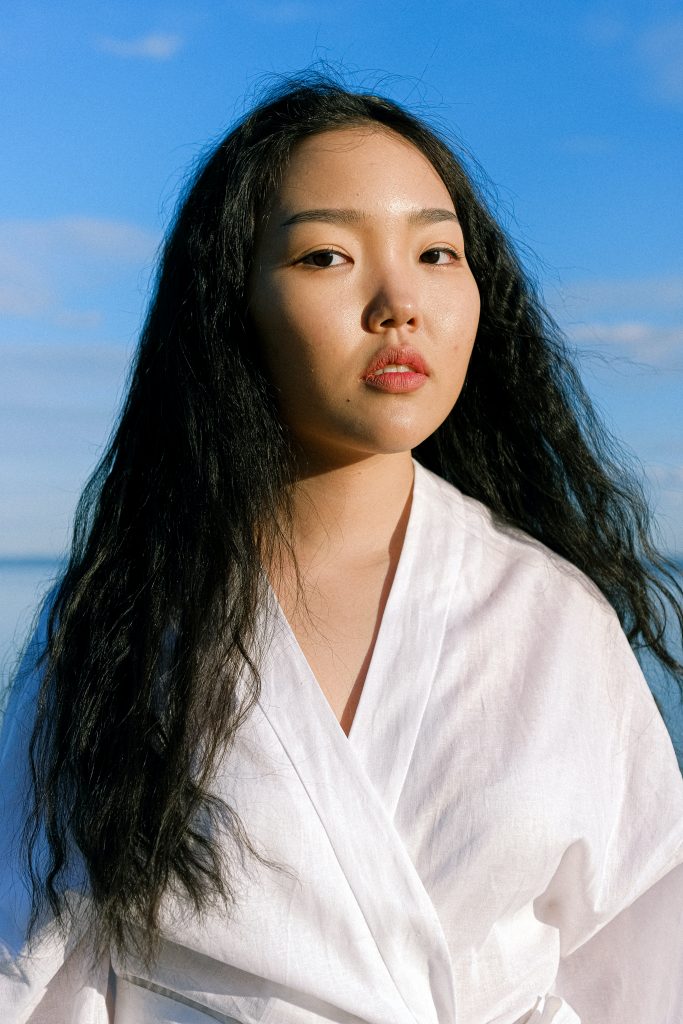 Is Frownies cruelty free?
Frownies claims to be cruelty free. However, in an interview with Beauty Independent, Frownies president Kat Wright shares, "We actually made a contact in IBE Los Angeles that has put us in China and Japan". Currently, the Chinese government requires tests on animals for all imported cosmetics and any special use cosmetics, regardless of where they were manufactured. If Frownies products are being sold in China, the brand is not cruelty-free.
Frownies reviews
Frownies reviews on the brand's website are overall very positive. The product with the most reviews is Frownies Forehead & Between Eyes Wrinkle Patch. Many Frownies reviews are from long term customers that have been using these patches for years because they work so well to reduce the appearance of fines lines and wrinkles. For example, one very positive Frownies review says, "I've used Frownies for more years than I can remember. At age 82, I have far fewer wrinkles than many women 10 years younger than I am. As just one example, I suffered from migraine headaches for many years, but because of Frownies, the pain furrows that kept trying to form on my forehead between my eyes are still very faint. Thanks, Frownies, for all your help these many years!"
Many negative Frownies reviews are concerning the delivery of the product, not the effectiveness of the product. A few reviews mention that the patches are uncomfortable to wear, and others don't believe the patches work long term. For example, one negative Frownies review says, "I tried them last night. The patch between my brows was OK, but the smile lines patches really itched and bothered me. They felt like cardboard stuck to my skin. I found them so bothersome, that I removed them after 30 minutes. Plan to try again, but wish they weren't so STIFF !!!!"
What are The Alternatives to Frownies?
If you're looking for skincare products to address the signs of aging, we recommend Carrot & Stick. Carrot & Stick maximizes the use of powerful ingredients and minimizes the use of superficial ones, resulting in advanced skincare solutions that help promote healthy, more youthful-looking skin.