BEST PRODUCTS OF 2020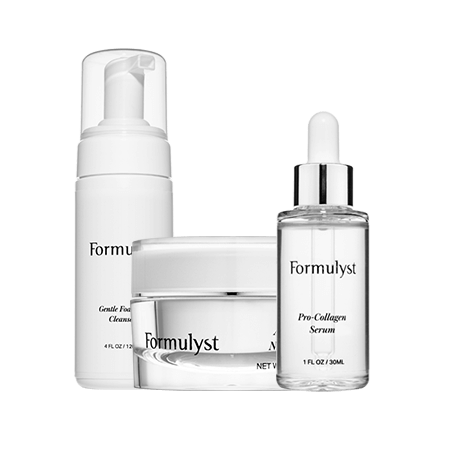 The philosophy of Formulyst is long-term and effective skincare, rather than covering up any imperfections. The comprehensive line of products tackles everything from wrinkles to dark spots and dry skin. While some brands rely on unnecessary fillers and scents, Formulyst focuses on ingredients that help create results, such as vitamins, minerals and antioxidants. Many of the Formulyst's products harness the power of plant and citrus extracts as well as gold-standard workhorses such as retinol.
BEST PRODUCTS OF 2020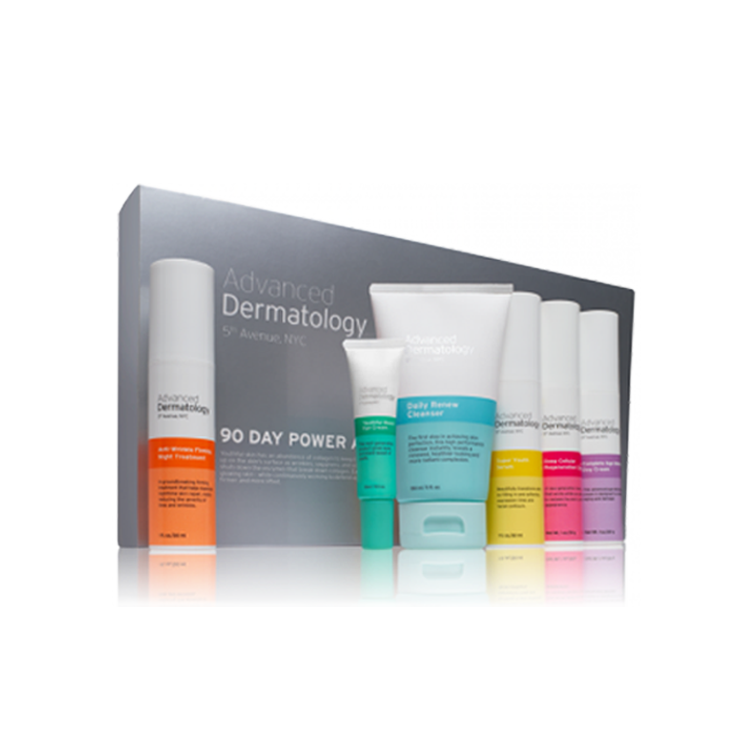 The Advanced Dermatology skin care regimen addresses the most pressing aging concerns. It can be used by men and women in their 20s, 30s, 40s, 50s, 60s and beyond. This award-winning system can help diminish wrinkle appearance, reduce dark spots and hyperpigmentation, fade away redness, even out skin tone and improve the appearance of eye bags and dark circles. Some of the standout products in this line include the Super Youth Serum, Complete Age Defense and Anti-Wrinkle Firming Night Treatment. The Super Youth Serum specifically targets fine lines and deep wrinkles with super moisturizing ingredients including shea butter and squalane as well as antioxidants like vitamin E. The Complete Age Defense helps combat skin laxity and wrinkling with argan oil, hyaluronic acid and squalane (all highly moisturizing ingredients that help keep skin hydrated and plump). Another ingredient, resveratrol, works as an antioxidant to protect against free radicals that cause wrinkling and sagging in the first place. The Anti-Wrinkle Firming Night Treatment goes to work while you sleep to aid skin in the natural repairing process. It includes hyaluronic acid, lactic acid, palmitoyl tripeptide-5 and palmitoyl dipeptide-5. Palmitoyl tripeptide-5 is believed to play a role in skin firmness while palmitoyl dipeptide-5 helps stimulate collagen production.