Glowing Skin – How to Get Glowing Skin and Why it Matters
How to get glowing skin? Glowing skin tips? Glowing skin is more than just having skin that shines, it means having skin that looks young, healthy, and full of elasticity. Glowing skin is not just in the realm of teenagers or 20-something year olds – people of all ages can have healthy looking skin. If you've always wanted to know how to get glowing skin, keep in mind that the single most important factor is developing good habits.
Stay Hydrated and Eat a Healthy Diet
One of the first and most important steps to make your skin look exceptionally healthy involves your diet and hydration. Drinking approximately three liters of water each day will help keep the skin hydrated. If you have not been drinking the recommended daily amount of water or if you have been drinking too many caffeinated beverages, take a photo of yourself. After two weeks of avoiding caffeinated beverages and drinking three liters of water, take another photo. You will notice that you have significantly more radiantly glowing skin after two weeks of drinking water instead of coffee or soda.
Along with drinking a recommended amount of water each day, it is equally important to eat a healthy diet. The body will appreciate being filled by fresh fruits and vegetables, as well as healthy grains and low fat proteins. You will be able to see the benefits of glowing skin in just a few short days after changing your eating habits.
Makeup Products Can Create a Natural Looking Glow
If you want even more of a glow, there are many different types of beauty products that can do this for you. Makeup products like skin toners and highlighters can help direct the light into the places where you want the skin to appear glowing. The newest product that helps condition the skin is the facial primer. This product can be worn with or without foundation. Primers can create glowing skin that appears nearly natural. Many of these types of products are designed to be free of allergens and harmful chemicals. They also tend to be non-comedogenic.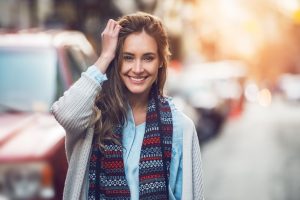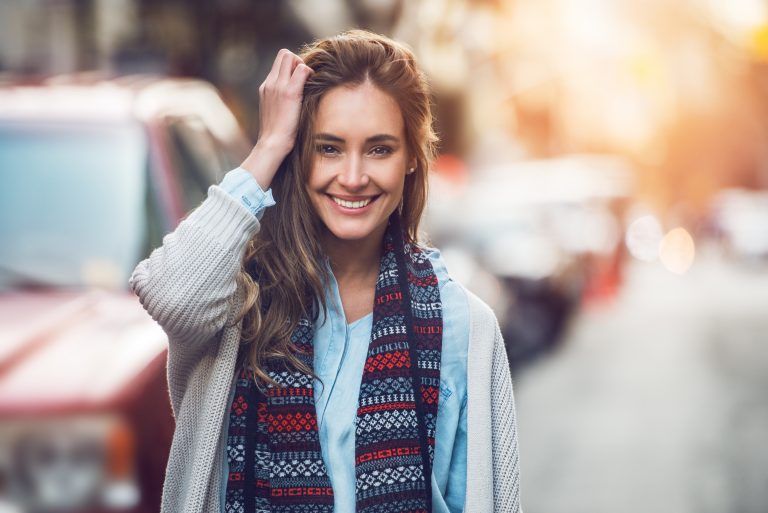 Exfoliation for Fresh, Glowing Skin
Clean and exfoliated skin looks healthier than skin that has not been scrubbed. If you've always wondered how to get glowing skin, finding a good face exfoliator is an absolute must. By removing the dead skin cells with a gentle face exfoliator, like an alpha or beta hydroxy acid, you will bring out the newer, fresher skin cells to the surface. You may even notice glowing skin after just a few uses. Face exfoliators with these acids work like chemical peels, but without the discomfort and recovery period. Some people do experience irritation with some exfoliating products, so test them before you use them all over your face.
Products with Natural Ingredients
There are many all natural products that can help create glowing skin as well. When skin is dull, it could be from excessive free radicals, which break down cells. If you can add anti aging serums with antioxidants to your skin care routine, you may notice a healthier appearance in your face. Antioxidant products should include vitamins C and E. These products can also be purchased at drugstores and department stores.
Facial Masks and Brighteners
An occasional facial mask can help tighten pores and create glowing skin. Some facial masks include skin brightening ingredients that help reduce skin discoloration.
Healthy Habits for Healthy, Glowing Skin
Interestingly, two healthy habits can also help create glowing skin. When your mother told you to never touch your face, she meant it. Each time you touch your face, you deposit bacteria and germs on your face, which will dull the skin. It is also helpful to apply products with sunscreen on your face because glowing skin should be protected from sun damage.